To become a member, renew your membership or make a donation
Lake Memphremagog is your lake, but will also be your children's and grandchildren's lake. By becoming a member of MCI, you are helping to protect this precious heritage.
By becoming a member, renewing your membership or making a donation, you are contributing to MCI's mission.
MCI is a registered charity (no 119037893RR0001) and will send you a tax receipt.
Heritage Circle members may choose to have their contribution noted in The Memphré.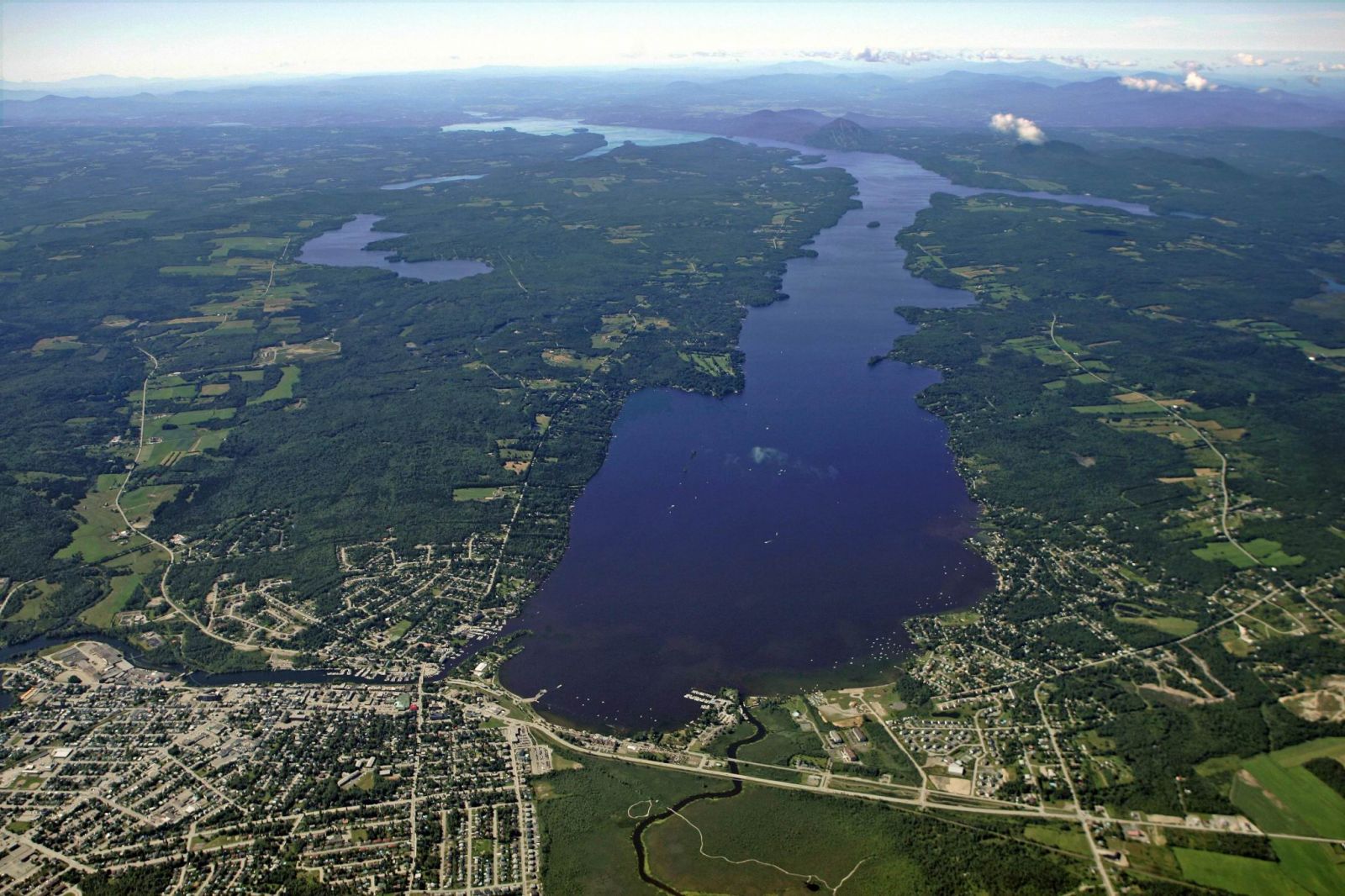 ---
Payment options
---

Thank you for your support!
Do not hesitate to contact us for any additional information.