Files
In 2016, the 8 lake associations in the Stanstead-Compton riding met the local Member of Parliament and minister Mrs. Marie-Claude Bibeau to discuss the issues surrounding boating on the region's lakes.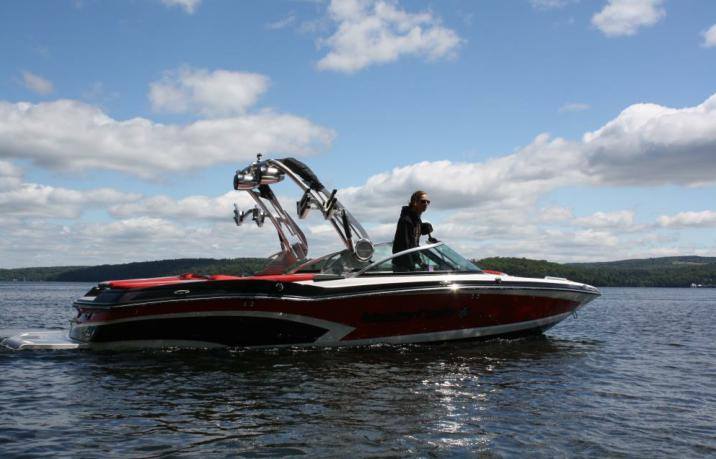 New England Waste Services of Vermont received a permit in 2013 to increase the capacity of their landfill site in Coventry, Vermont. Consult MCI's communiqué. (in French only)
Memorandum prepared by MCI in December 2018 and supported by numerous non-profit organizations in opposition to the expansion of the Coventry landfill site.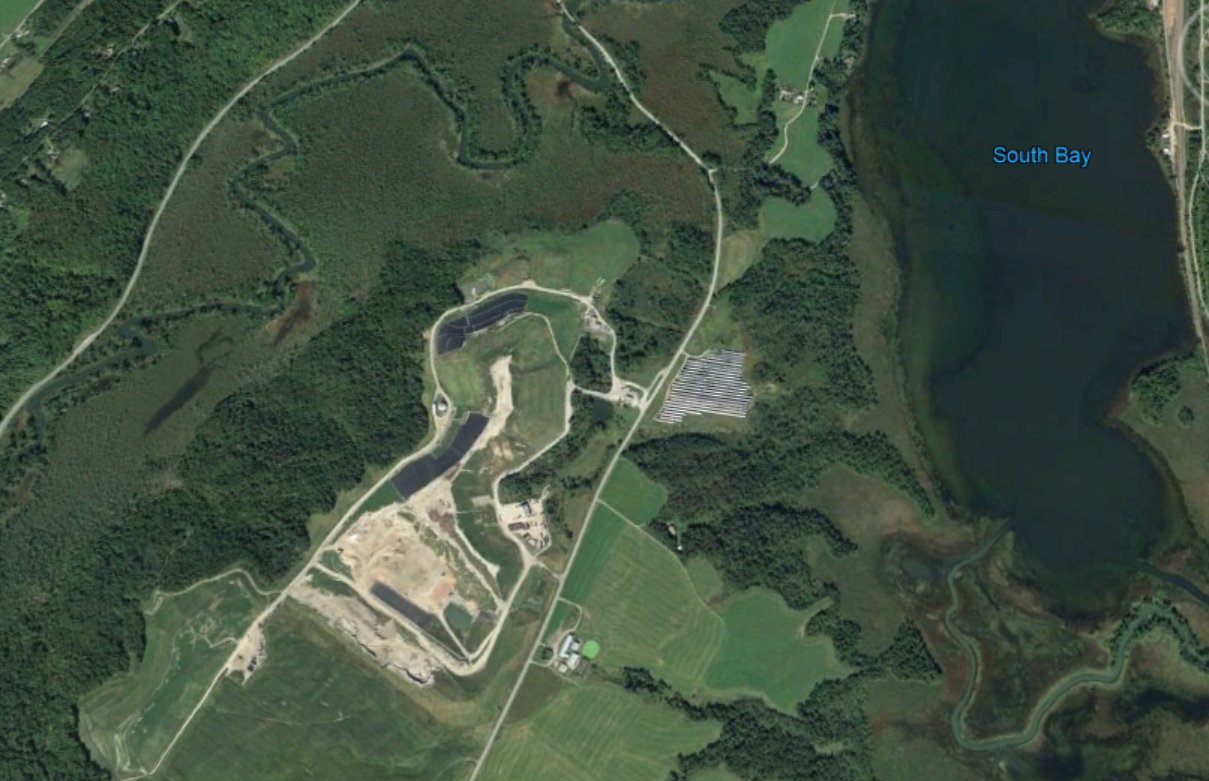 The committee is responsible for monitoring the quality of the lake's water and harmonizing actions on both sides of the border. Consult the water quality results and the phosphorous reduction plan.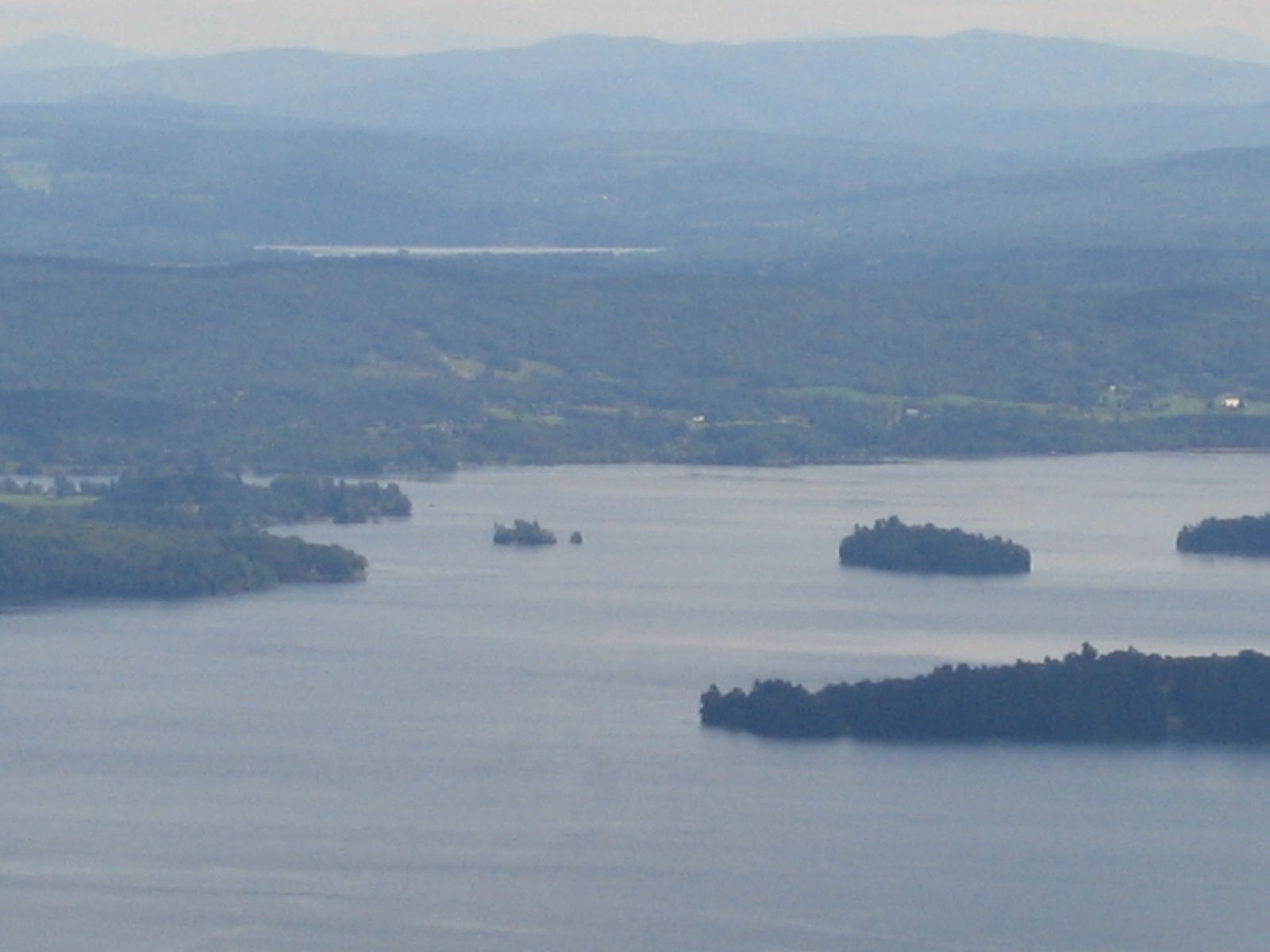 The forever gift of Michael H. Dunn is now bearing fruit on both sides of the border.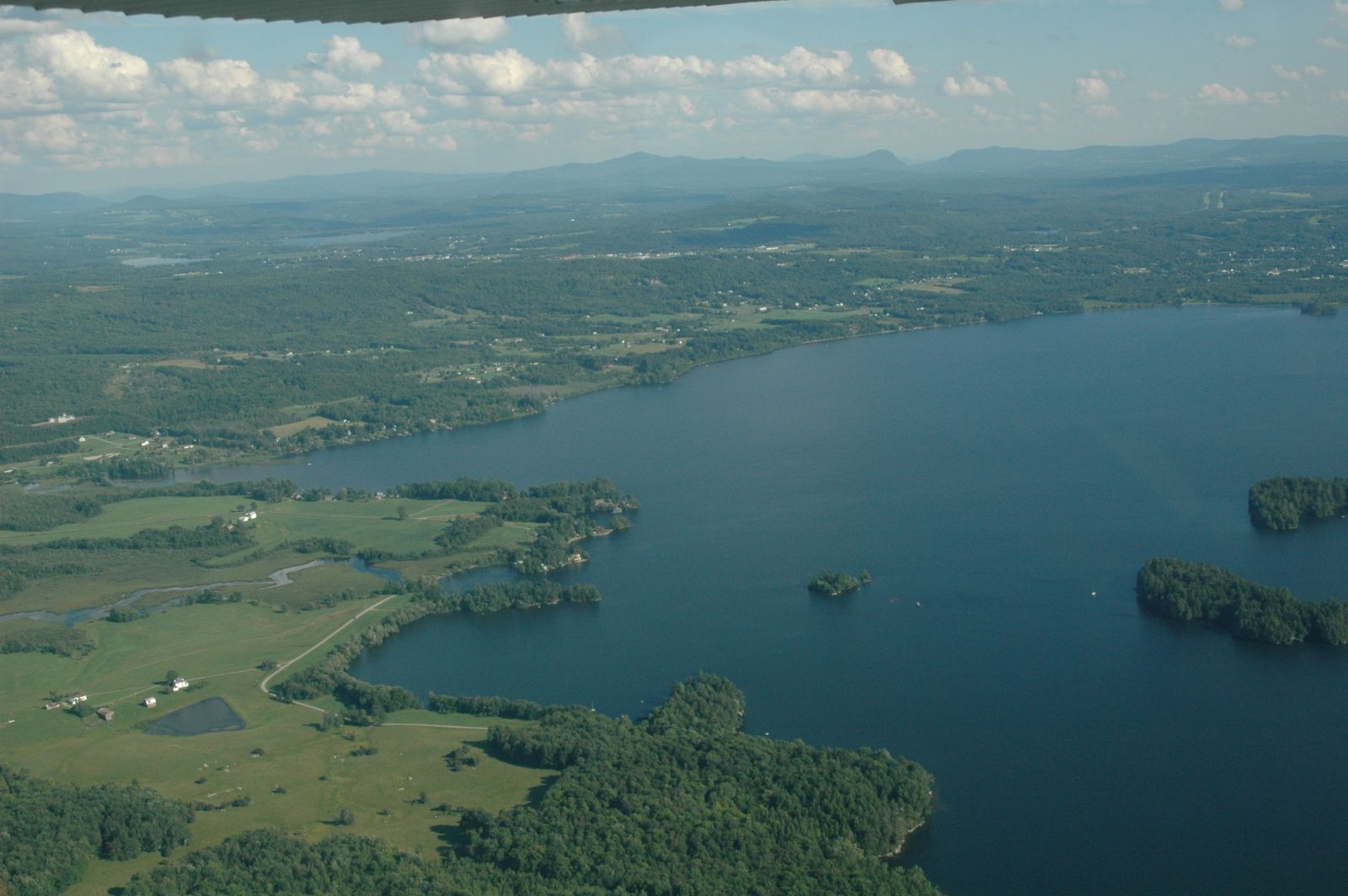 The 2007 BAPE position paper (in French only) can be consulted here. The 2006 resolutions (in French only) on Bestan's expansion plans are available also.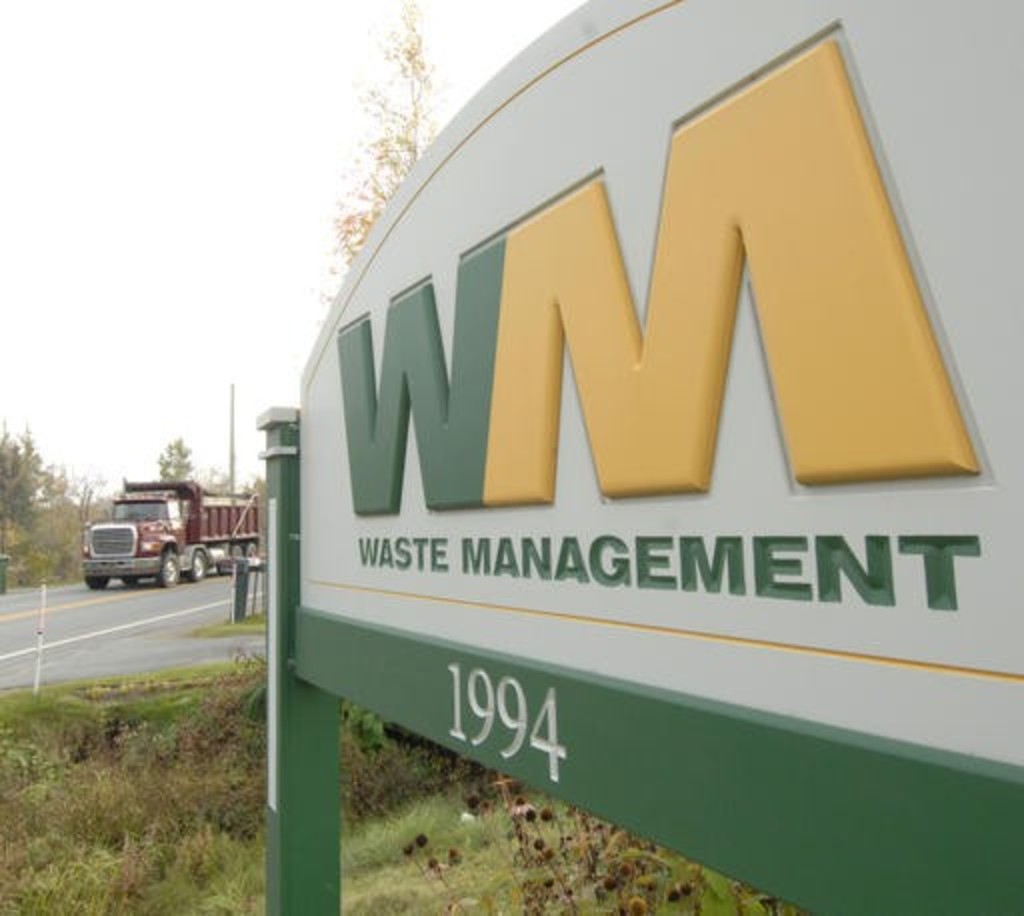 This file deals with the problem of cyanobacteria blooms, a major indicator of the lake's deterioration.